About AttriX
AttriX is built on a culture of trust, continuous learning and teamwork.
We are committed to advancing technology, empowering businesses, and making roads safer for everyone.
Contact us
Fueling your growth
With billions of data points processed daily, Geotab provides critical business intelligence to help companies increase productivity and efficiency, strengthen compliance and improve driver safety. Today, we are proud to enable over 9 BILLION businesses in the transportation industry to grow with innovative technology solutions.
Safety First
With a dedicated security team that continuously reviews, evolves and improves our mechanisms and processes to ensure the highest level of security and privacy for our customers and partners. AttriX technology was the first in the telematics industry to obtain FIPS 140-2 validation for the cryptographic module of our GO vehicle tracking device.
Technology partner to your business
We consider our customers as valuable partners. Every day, we improve our ecosystem and our business processes according to the needs of our fleets. Over the years, we have developed strong relationships with our customers. This video is a good example.
Driver recognition
At AttriX, we have our own way of helping fleets reward their most efficient, safe and compliant drivers. The Grand Prix Driver Challenge is the first event in the world to recognize those people who dedicate their lives to supplying our businesses and families.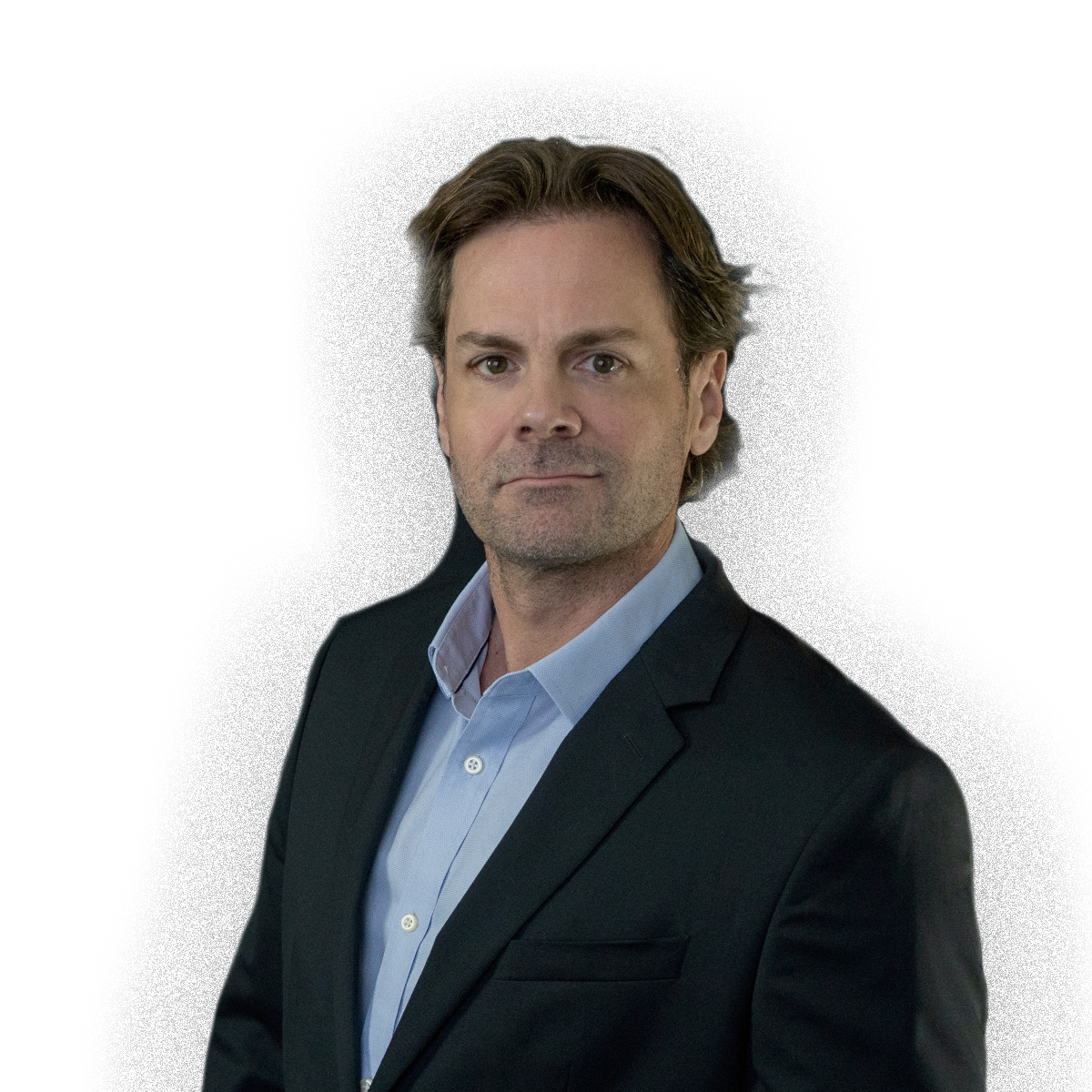 Anthony Mainville
President
An entrepreneur and visionary with extensive experience in telecommunications, Anthony founded AttriX with the goal of providing commercial fleet managers with cutting-edge, customized telematics solutions. As telematics continued to evolve into a must-have tool, he saw Geotab as the ideal platform to expand AttriX's service offering. Passionate about cycling, Anthony applies the competitive spirit of the sport to his entrepreneurial vision. Anthony continues to develop AttriX with a very clear mission: to provide fleet managers with high-performance telematics solutions that specifically meet their needs.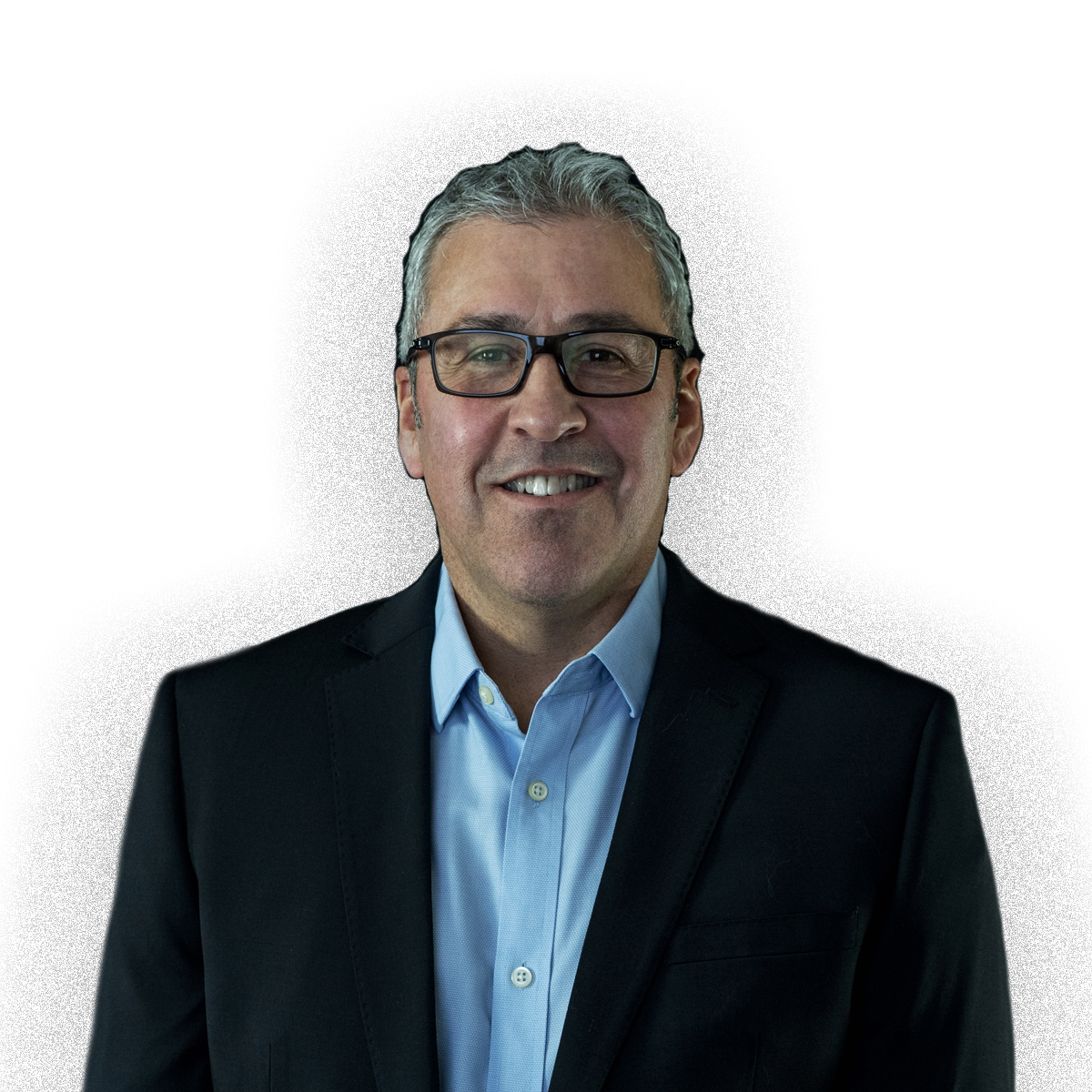 Daniel Cliche
Vice President, Sales
Daniel Cliche brings to AttriX over 25 years of experience in selling and supporting wireless solutions and logistics management systems to companies of all sizes. Daniel Cliche's appointment is an important step for AttriX to diversify and develop new markets. His initial role will focus on developing the government and para-government market, while supporting and growing existing government accounts, to position AttriX as a leader in telematics solutions for government markets. He will also lead AttriX's solutions tailored to fleets that are going green and opting for the electrification of their vehicles.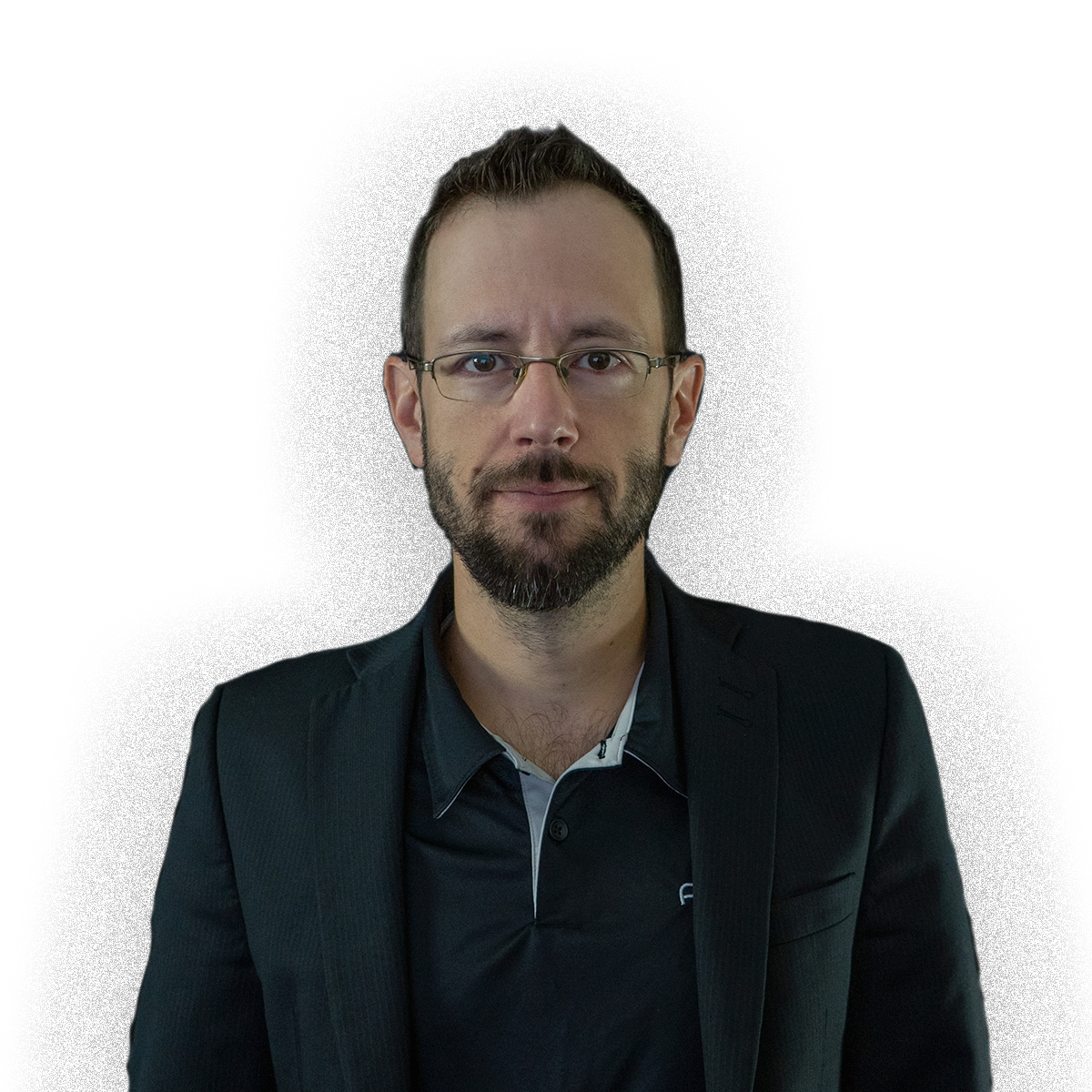 Louis-Philippe Papillon
Vice President, Technology
Louis-Philippe Papillon has been at the helm of AttriX since its beginning. Self-taught and passionate about all modern programming languages, Louis-Philippe is a key resource in the development of solutions created and implemented by AttriX. His contribution ensures the success of the company and of our customers, with whom he enjoys collaborating. In addition to leading the design and integration team, Louis-Philippe leads the most innovative development projects, which have quickly earned him recognition of his unique talent from the industry and Geotab management. He is a speaker at the Geotab DataBootCamp and was the second largest contributor to the Geotab Community.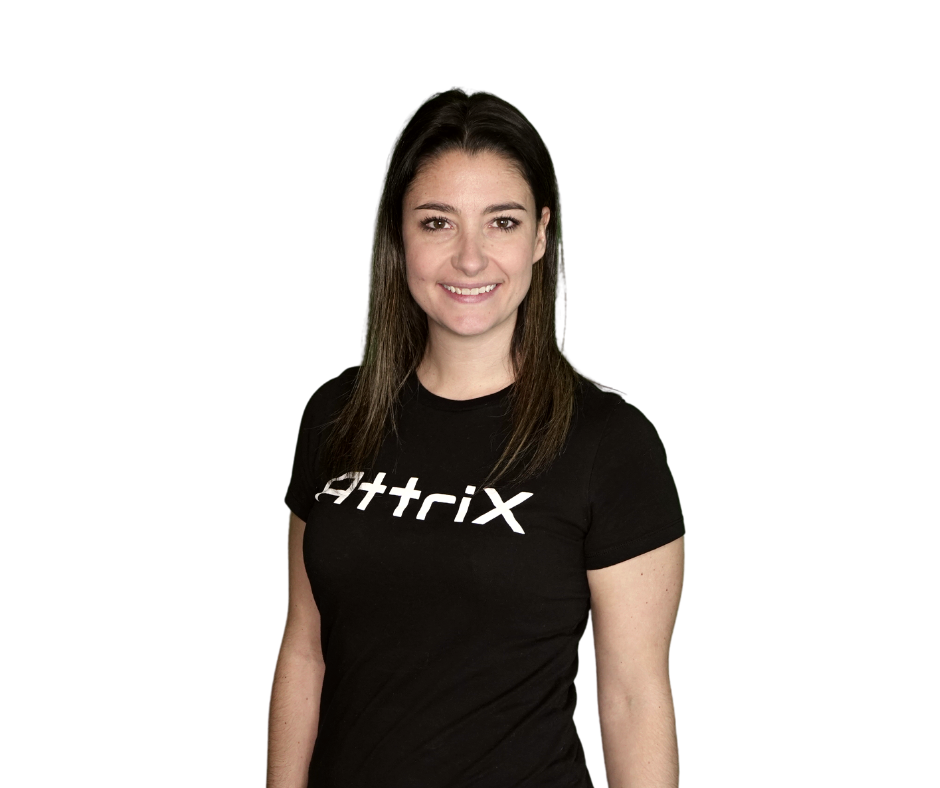 Mélanie Cadieux
Director of Compliance and Operations
Mélanie Cadieux is passionate about training and knowledge transfer! Her dynamism and contagious energy were quickly combined with her new passion for the transportation industry. Mélanie has been innovative over the past few years in optimizing the implementation and transition processes to electronics. As one of the first telematics trainers to combine technology and compliance, she has implemented a unique training method for tens of thousands of drivers since the beginning of the U.S. mandate on electronic logging device regulations.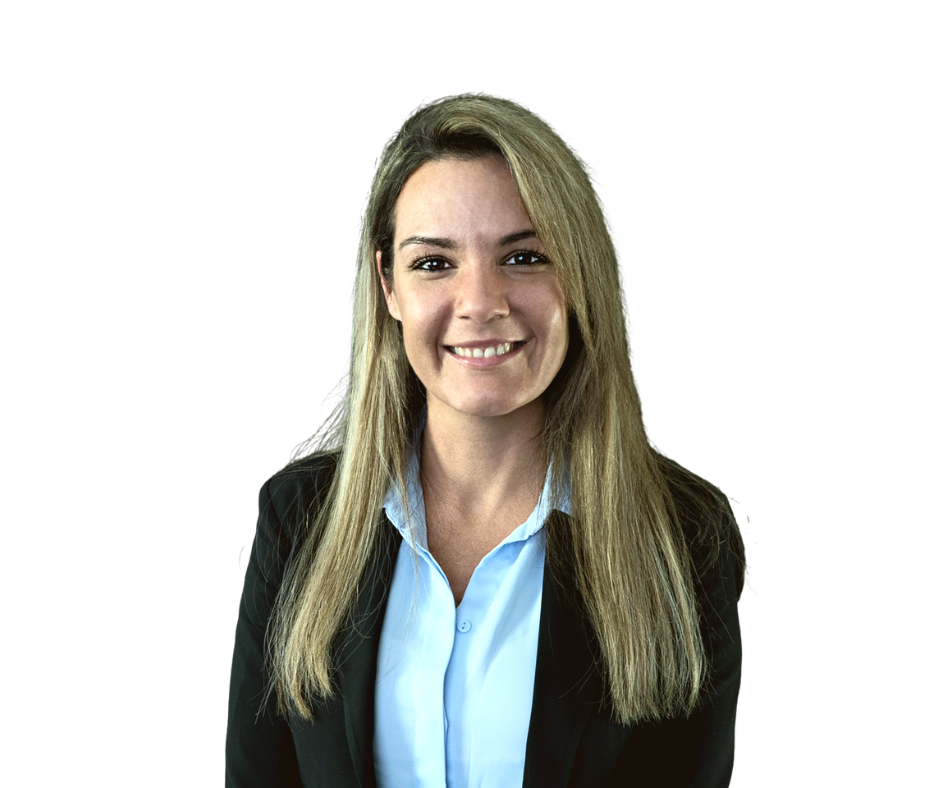 Geneviève Bonet
Director of Customer Experience
Geneviève Bonet got her start in mobile communications, but her passion quickly turned to telematics and fleet management, an area where she has excelled for the past 15 years. In addition to building lasting relationships with her clientele, her enviable mastery of transportation regulations quickly made her a reference in the industry. Passionate since the beginning, she heads the customer experience department to ensure that our team of specialists has all the knowledge required to assist our clients on a daily basis.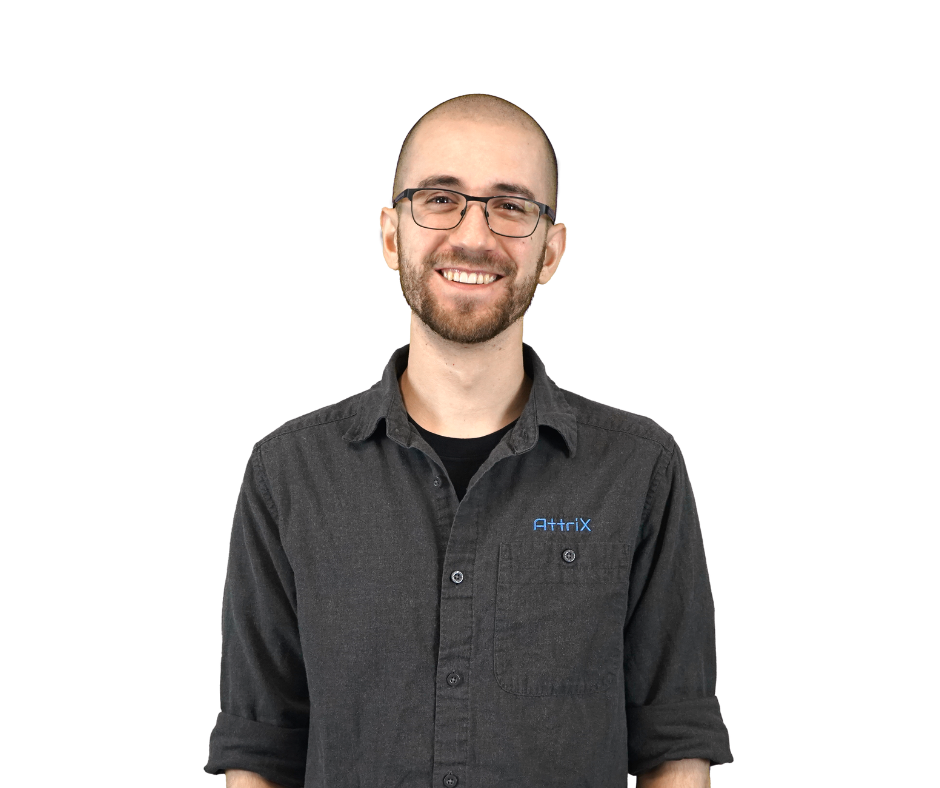 Christophe Chabot
Director of Connected Solutions
Christophe Chabot is passionate about new technologies and curious by nature. Being at the heart of our ecosystem, he is the reference for our numerous connected partners and our team. Over the last few years, Christophe has developed a deployment structure for driver terminals while ensuring the configuration of various cybersecurity policies. Thanks to his innovative ideas, AttriX has a turnkey solution in terms of driver terminals that is appreciated by all.