Lighthouse
Ensure an efficient and cost-effect energy transition with the Lighthouse business intelligence platform
AttriX has fully developed the exclusive Lighthouse software that allows to concretely plan your energy transition and significantly reduce fuel use. With this unique solution, analysis and decision making regarding the electrification of trucks will be simplified to benefit from a complete management tool designed for electric vehicle fleets.

Simplifies the analysis and decision making for trucks electrification

Identifies vehicles that can be replaced by an electric equivalent


Identifies and classifies on-road charging opportunities


Constitutes a comprehensive management tool for electric vehicles

Tracks the electric vehicles' performances and the battery wear rate


Recognizes and estimates potential fuel and GHG savings


Monitors and compares trends in fuel consumption


Plans stops at the most cost effective gas stations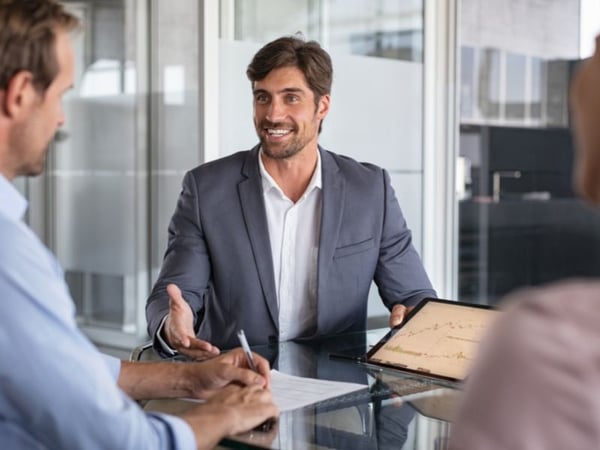 Support plan
Assistance and personalized support from energy transition specialists
Our experts will allow you to benefit from all the subsidies offered in connection with electrical conversion and will develop an exclusive support plan to guide you through each step of your energy transition. Thanks to our step-by-step methodology and the valuable advice of our specialists, you will effectively reach your goals.

Tailored transition plan

Data-driven recommendations

Progress tracking and monitoring "AttriX's innovative solutions and expertise in electric vehicles, as well as in eco-driving, enabled the real-time monitoring of the Grand Electric Rally race and highlighted the major impact of good driving habits on the autonomy of electric vehicles, thanks to their Lighthouse business intelligence solution, as well as the friendly Driver Challenge competition."
Stéphane Pascalon
Senior Consultant, Quebec Road Safety Education Foundation

Driver Challenge
Train your drivers to drive more fuel-efficiently

Exclusive to AttriX, the Driver Challenge is a "gamification" solution to improve driving habits and driver profitability, while promoting friendly competition within your fleet.

Fleet idle overview

Improves drivers' driving habits

Provides an unmatched eco-driving training tool

Weekly and quarterly trend analysis

Heatmap of targeted events