White papers
View our industry white papers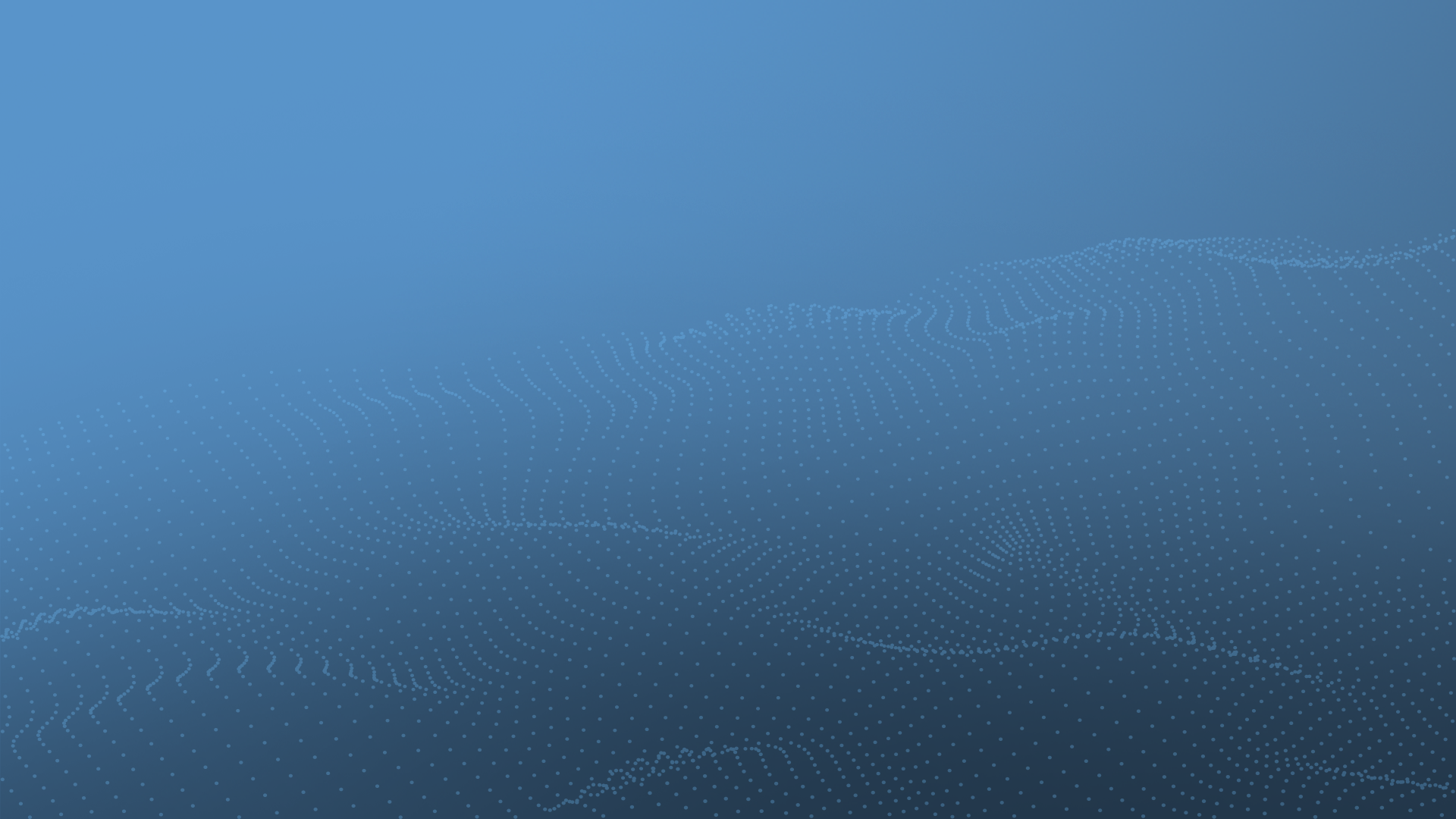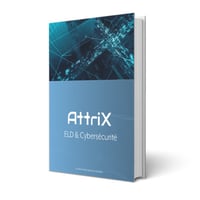 ELD & Cybersecurity (French)
To protect our customers and partners, AttriX constantly reviews, improves, and validates our security mechanisms and processes to ensure that our systems remain resistant to intrusions and disasters. AttriX collaborates with key stakeholders to advance security in the industry. As we grow, more and more industries, fleets and customers will benefit from AttriX's uncompromising stance on data security.
Download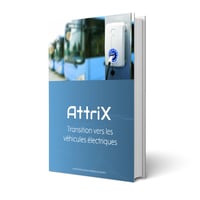 Transition to electric vehicles (French)
With access to existing fleet data through the telematics system, fleet managers can effectively address issues related to cost and operational range. They can obtain accurate records of daily driving distances and compare them to the actual range of commercially available EVs. In addition, fuel consumption records can refine fuel savings calculations and improve the accuracy of the financial model.
Download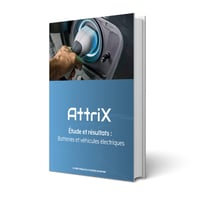 Study and results - Battery and EV
From a life-cycle perspective, battery performance and health are the lifeblood of an EV. As the most expensive component of an EV, the health of the battery not only affects the residual value of the vehicle (which helps answer the cost question), but also has a direct impact on the maximum usable range over time.
Download