Support your drivers and provide better service to your customers
An open management platform adapted to passenger transport at the service of managers "We have been working with AttriX for 4 years and they help us enormously in terms of compliance and training in our reality related to passenger transport. Thank you very much for your involvement and your ability to adapt to our reality."
Benefit from more unique passenger transportation features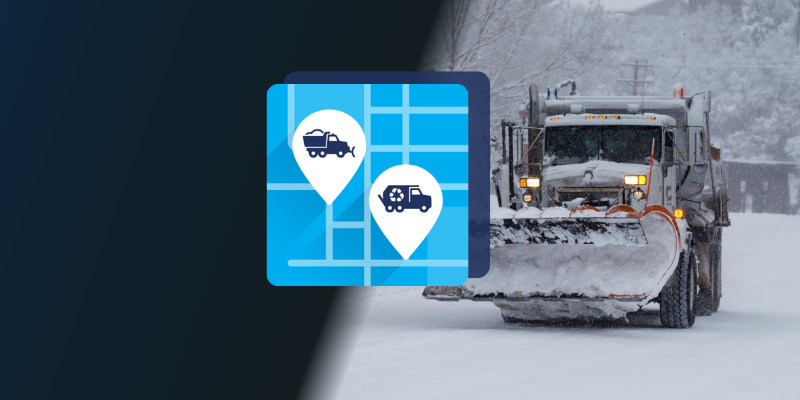 Citizen Insights
Improve communication with your citizens

Developed by Geotab, Citizen Insights facilitates and improves communication between municipalities and their citizens by keeping citizens informed of municipal activities and the location of vehicles providing services such as snow removal, salt spreading and waste management.
Access to reliable and useful real-time data increases citizen satisfaction and trust in local government, while relieving the burden on municipal call centers. A concrete way for municipalities to actively improve the daily well-being and safety of their citizens.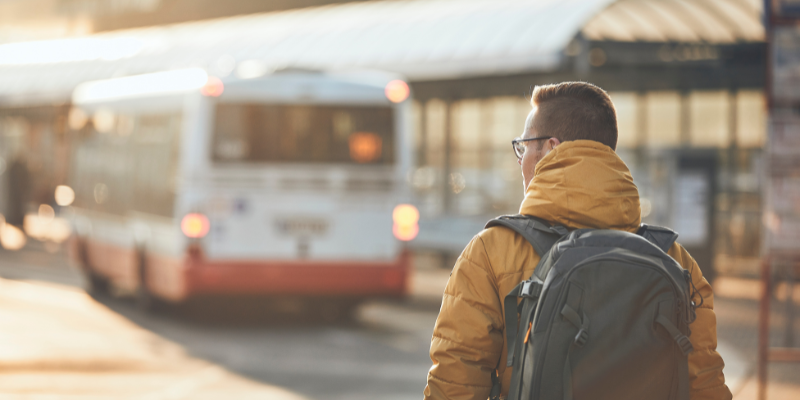 Passenger ID
Do more for your users by guaranteeing their peace of mind

With this passenger identification solution, you will be able to ensure that passengers board and disembark the bus at the designated drop-off points. The data collected from the ID card is shared in real time with those who manage the data, such as the school and/or parents, or the employer. Also ensure and control user assistance at the workplace or school (notification that the passenger is already on board the unit). Get information and history on boarding and disembarking (date, time and location); as well as identification of the unit in which users are traveling.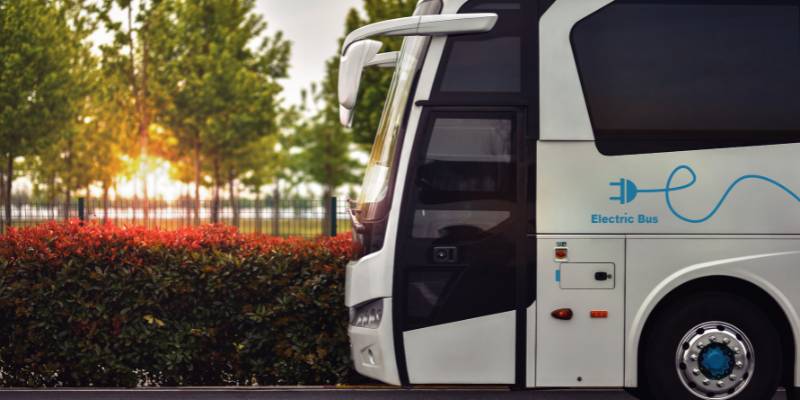 Electric Buses
Benefit from the expertise of the world leader in electric vehicle support

Based on the database of Geotab, the telematics company supporting the largest number of electric vehicles on the world market, AttriX allows you to exploit data specific to electric buses. Benefit from considerable productivity gains, key indications for recharging and optimization paths for driving in electric mode. In addition, the Lighthouse business intelligence platform allows you to analyze your vehicles' trip histories and driving data to determine the best candidates for electrification in your fleet.