Simplify your daily routine on the job site
Ensure optimal management of your specialized activities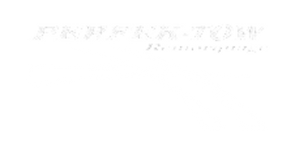 "With the AttriX team, we get personalized and proactive customer service. Their development experts have taken the solutions we use on a daily basis to another level by tailoring them to meet at 100% the unique needs of our fleet."
Mathieu Fizzano
President, Perfek-tow Remorquage
Get more unique features related to the construction industry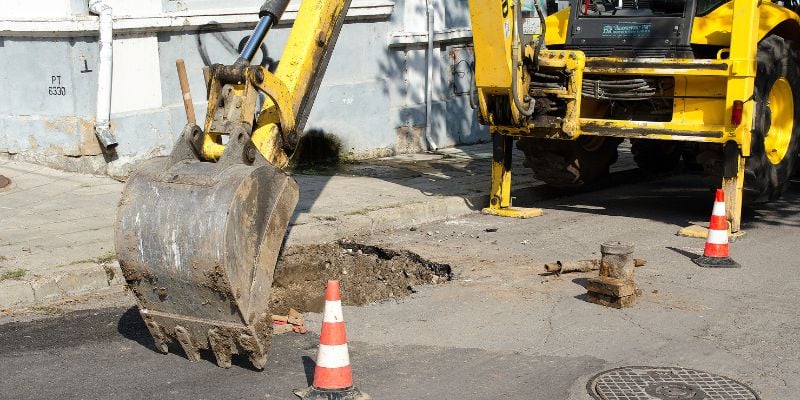 Public works
A specialized solution for snow removal operations

Public Works is a native feature designed for snow removal companies. It allows to check when the PTO of the scraper has been activated and to know the amount of salt spread during the spreading process. Our platform is integrated with various controllers such as ACE, Dickey-John and Rexorth in order to collect the spreading data in real time. Public Works also allows for the import of custom GIS road maps by managers, which map the routes that drivers must follow and display the completed percentage. Furthermore, if you have a contract with the MTQ or a municipality, AttriX has created an integration that allows the sharing of telematics data available on your MyGeotab platform, thus guaranteeing the transparency of the work performed.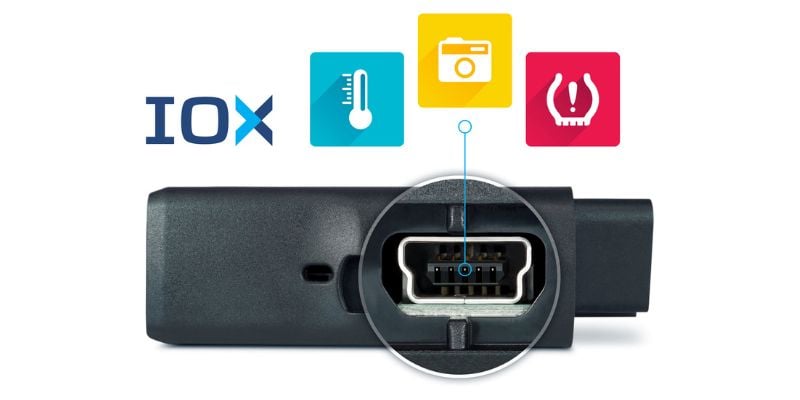 IOX-AUX auxiliary drive
Ensure proper use of your external equipment

We offer the IOX-AUX auxiliary reader, which allows to detect when, for how long and how many times the switch that activates the Power Take-Off (PTO) is activated. Thanks to this accessory you have access to all the auxiliary digital data of your equipment on your MyGeotab platform, allowing you to validate the proper functioning and use of your equipment. This auxiliary reader also allows to read any digital sensor, such as the position of a scraper, the spreading status, a raised hood sensor or an open door sensor.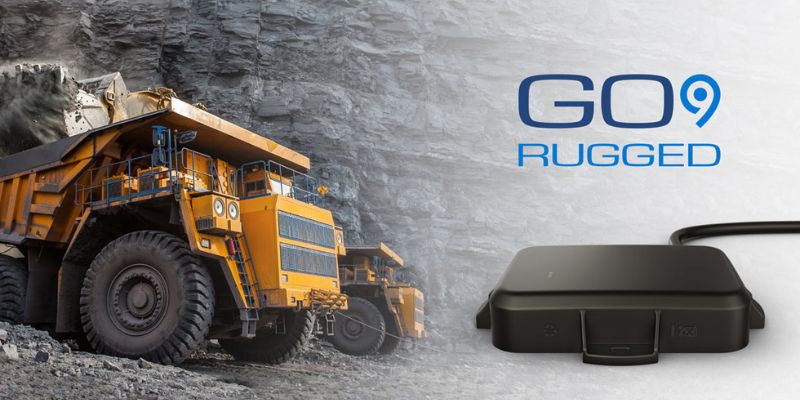 GoRugged device
A rugged device designed for your everyday life

We offer a ruggedized version of our famous GO9 device, called GoRugged, which collects telematic data from your vehicles' engine, GPS and odometer while being weather resistant to your working environment. The analysis of this data facilitates maintenance, improves your driver's safety and provides real-time tracking.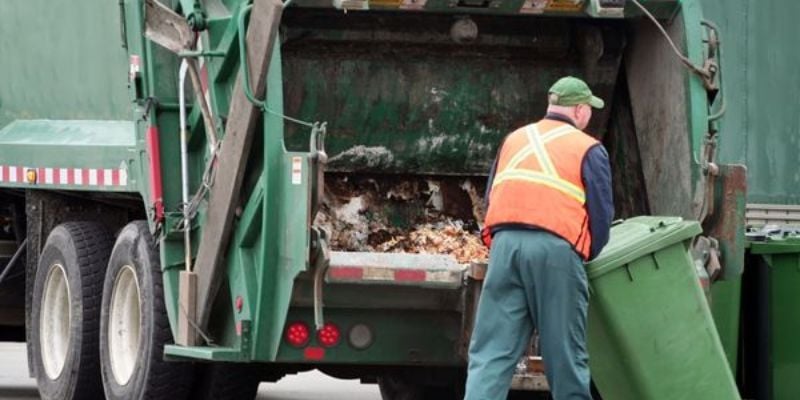 Waste removal
Optimize your operations and ensure that they run smoothly

The telematic data collected by the Geotab platform can be used to determine or confirm particularly important information in the field of waste management. For example, it is possible to collect and analyze real-time information such as route duration, unscheduled stops and fork use, when and for how long the truck has stopped at each address, and video images captured by a camera pointed at the truck's forks.