Focus on the driver experience and their satisfaction
Optimize your fleet management and exceed your customers' expectations "Adopting AttriX's cutting-edge technology and easily deploying GoSight tablets and dash cams has been extremely lucrative for our business. The use of their on-board camera and their excellent driver training provided us with effective coaching and considerable savings. The constant support of our AttriX representative to our team is integral to our success."
Rodrigue Prince
General Manager, RPM Transit
Benefit from more unique merchandise transportation features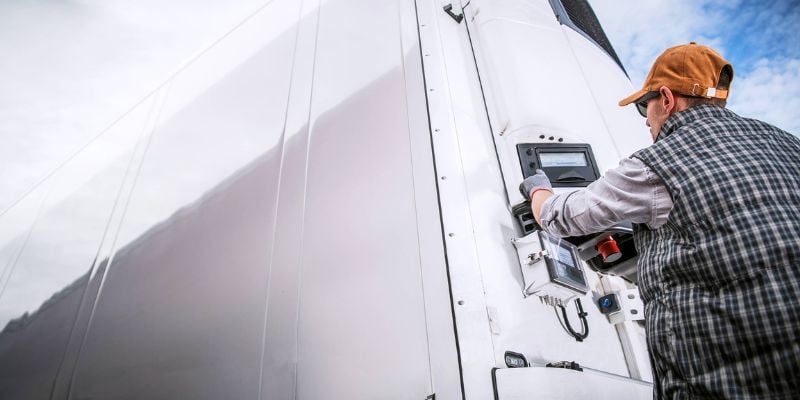 Temperature management
Ensure the quality of your refrigerated goods



StealthNet TCU
Phillips Connect's StealthNet TCU wireless temperature sensor, fully integrated into the Geotab platform, provides constant ambient temperature monitoring with minimal setup. Temperature data is collected and reported every five minutes.

Valor TempTrac
Whether it's fresh produce, frozen produce, or high-value goods like pharmaceuticals, Valor TempTrac guarantees you accurate, reliable, and safe delivery. Our patented solution monitors up to four areas simultaneously and integrates seamlessly with your fleet management software.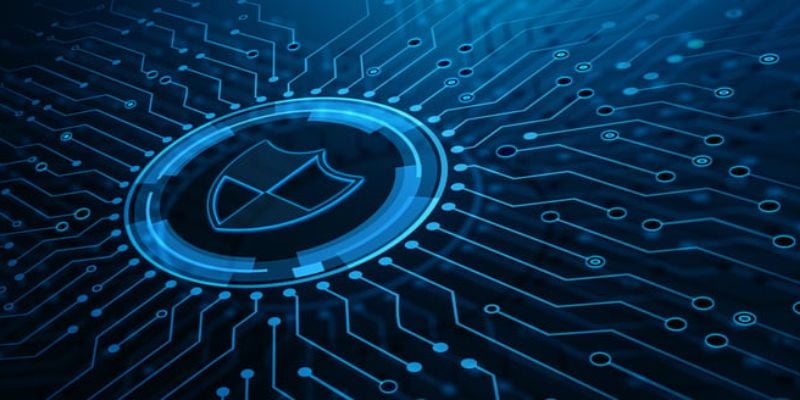 Cybersécurity
Safeguard your data with confidence
When it comes to cybersecurity, AttriX's approach is one of the most rigorous. We are proud to be a Geotab integrator partner, certified by the International Organization for Standardization (ISO) 27001, which confirms the integrity of its ISMS information security management system. Geotab experts constantly review, improve and validate its systems to ensure the protection of its customers and partners.