To protect our customers and their data, we collaborate with cybersecurity experts who constantly improve and validate our security mechanisms and processes, so that our ecosystem remains resistant to intrusions. Our ELD offer also meets the highest requirements in terms of data security.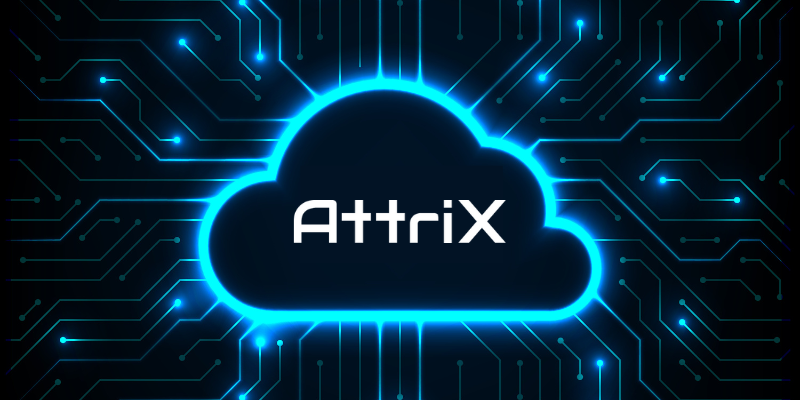 AttriX's Cloud Environment
AttriX makes every effort to secure its infrastructure and processes. Our integrations are designed in a way to protect sensitive and personal data. Data resides in Canada on Google Cloud infrastructure using the highest encryption standards in the industry.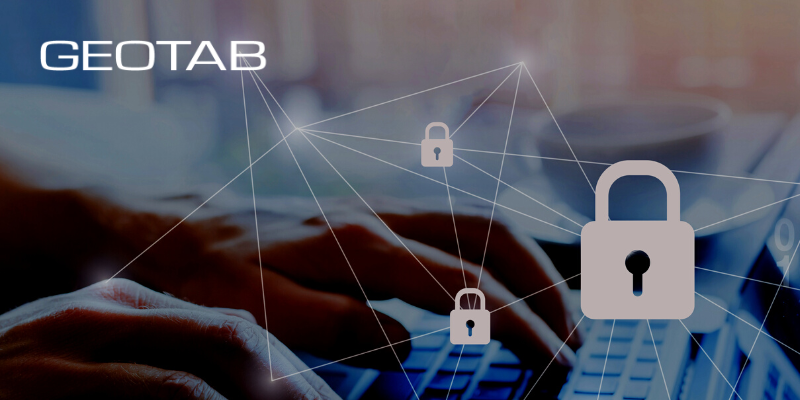 Geotab's Cloud Platform
Geotab makes every effort to ensure the integrity, confidentiality and security of data across the entire cloud infrastructure of the solution. Data is encrypted at rest and in transit, access is protected and monitored at all times. The most rigorous security standards are strictly followed and allow Geotab to offer a service that meets the requirements of the American national defense, the FBI and many other governments around the world.
Our latest articles related to cybersecurity