AttriX takes a rigorous approach to data security
To protect our customers and partners, AttriX constantly reviews, improves, and validates our security mechanisms and processes to ensure that our systems remain resistant to intrusion and disaster. AttriX collaborates with key stakeholders to advance security in the industry. As we grow, more and more industries, fleets and customers will benefit from AttriX's uncompromising stance on data security.
Product integrity
In partnership with Geotab, AttriX owns all the IP addresses for the device hardware and firmware, as well as the software that powers the server and customer-facing tools. This means Geotab can quickly add functionality to meet emerging customer needs and market opportunities, unlike companies that outsource intellectual property and development.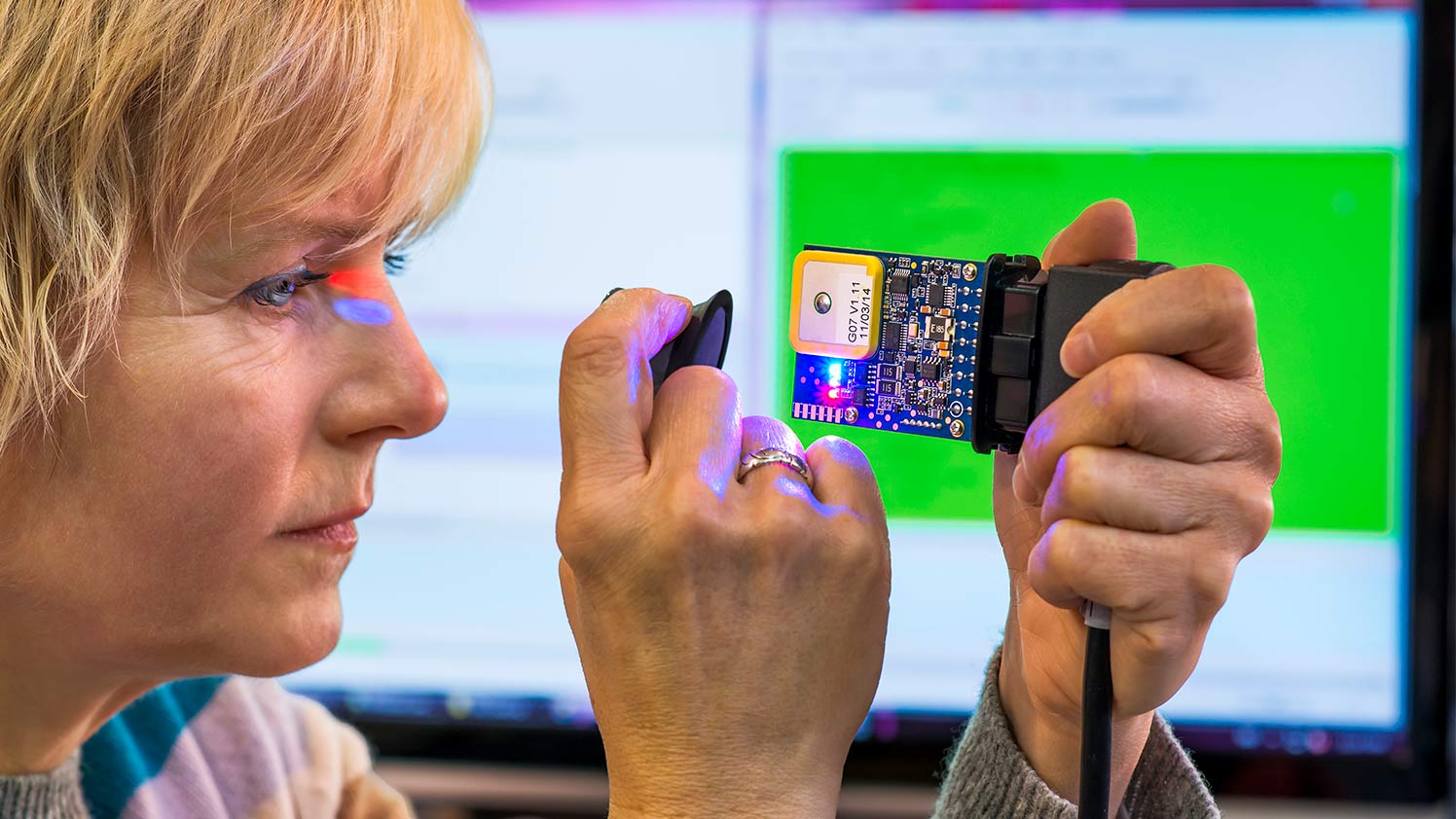 15 essential elements for a cyberthreat-resistant telematics platform
The connected vehicle offers countless new benefits, namely safety, efficiency and convenience. However, connecting vehicles to the Internet has raised cybersecurity concerns as well as widespread industry debate.
Develop a safety culture within the company
Limit access to the server
Assume your code is public
Use different keys for different roles
Individualize critical data
Secure data transfer
Digitally sign updates
Enable hardware code protection
Use cryptography with random numbers
Monitor metadata to detect hacking
Disable debugging features
Apply safe design practices
Implement support for software/firmware upgrades
Conducting external audits
Check and test