Improving safety for everyone on our roads is a priority for AttriX. Our fleet management solutions are designed to protect both truck drivers and other road users. Safety is everyone's business, so let your fleet benefit from our unique solutions now, to preserve the well-being of your drivers and those around them.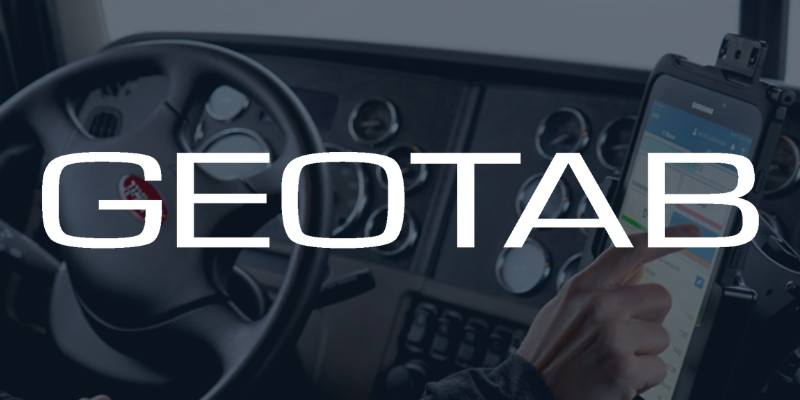 Geotab's ELD and eHOS solution
The Geotab platform, DCE certified in both Canada and the United States, ensures the compliance of hours of service (HOS), vehicle inspection reports and driver identification. The Geotab Drive application, with its DCE and eRDS solutions, helps prevent accidents related to driver fatigue and ensures the mechanical health of vehicles, thereby increasing the safety of drivers and road users.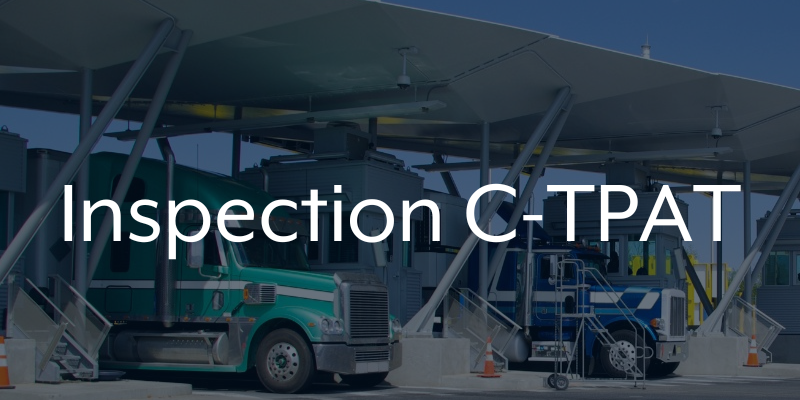 C-TPAT electronic form
Companies that are members of the C-TPAT program enter into an agreement to protect the supply chain and the public from terrorist attacks, to identify security gaps and to implement specific security measures to prevent the circulation of illegal products. To support this initiative, AttriX has developed an electronic form that allows for point-by-point confirmation of checks made prior to customs clearance.
Our latest articles related to safety