Customer testimonials
Our success is our customers' success. See what they have to say about their experience with AttriX.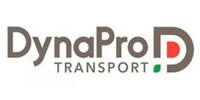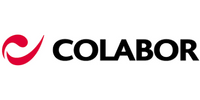 "Since the very beginning, our exchanges with AttriX have been without complications. They have completed our installations in Rimouski, Saguenay, St-Nicolas and Trois-Rivières without a hitch. Geotab helps me make better decisions about training our delivery people. In short, the experience with Geotab/AttriX is stimulating, because they immediately target our needs and get us to our destination in no time."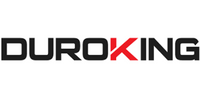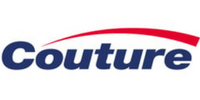 "With AttriX's optional Driver Challenge app, each trucker participates in improving their driving skills and can compare themselves with other truckers. Through his improvements, the driver can see his rank improve on his tablet or phone; the reverse happens if his driving has some recent faults. This challenge is taken very seriously by our truckers and the team building benefits are incredible."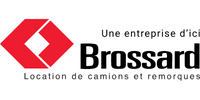 "The AttriX team has provided us with a state-of-the-art telematics system that combines simplicity and performance. Their great knowledge and dedication contributed to the successful integration of this system in our company. Thank you and congratulations to the entire team!"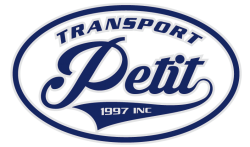 "The Transport Petit team is completely satisfied with the Geotab ecosystem and the AttriX training service. Thanks to their approved trainers, the drivers have easily adopted the Geotab Drive platform and consider that its use simplifies their daily work. The benefits from our collaboration with AttriX are significant, both from the point of view of administrators and drivers, and we are excited to see where it will take us in the future."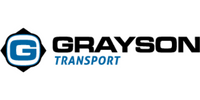 "After testing the new GoSight NG dash camera from AttriX for several months, we have ordered several to equip our fleet. The fact that it is equipped with artificial intelligence and detects and then records missed stops and tailgating allowed us to offer effective coaching to targeted drivers. The whole team has adopted it and appreciates it!"
Serge Lehoux,
Compliance Director, Transport Grayson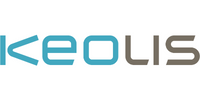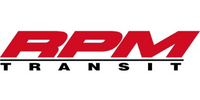 "Adopting AttriX's cutting-edge technology and easily deploying GoSight tablets and dash cams has been extremely lucrative for our business. The use of their on-board camera and their excellent driver training provided us with effective coaching and considerable savings. The constant support of our AttriX representative to our team is integral to our success."
Rodrigue Prince
General Manager, RPM Transit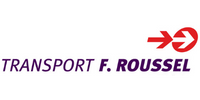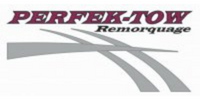 "With the AttriX team, we benefit from personalized and proactive customer service. Their development experts have taken the solutions we use every day to another level by tailoring them to meet 100% the unique needs of our fleet."
Mathieu Fizzano
President, Perfek-tow Remorquage