Optimizing your fleet's productivity is the key to your company's success. The AttriX team is dedicated to developing solutions that will help you improve your efficiency and reduce your operational costs.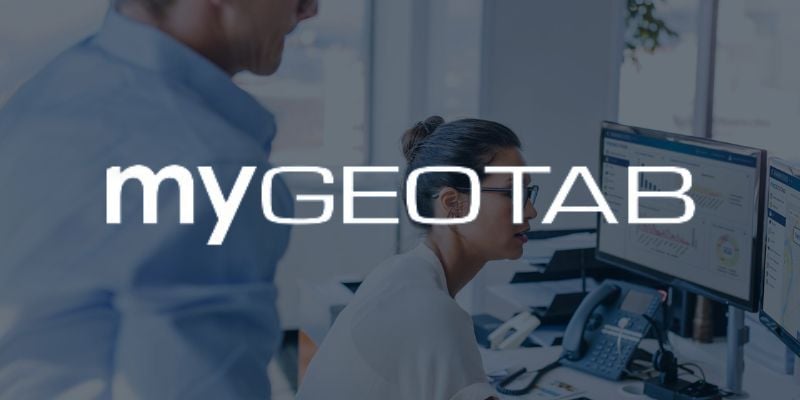 MyGeotab
The open platform MyGeotab, designed for administrators, allows, among other things, to gather all the applications and information that could be useful to you under the same software. So don't waste time juggling with different software and access all your telematics data in one place. It allows real-time monitoring of the fleet, identification of time loss and optimization of your resources.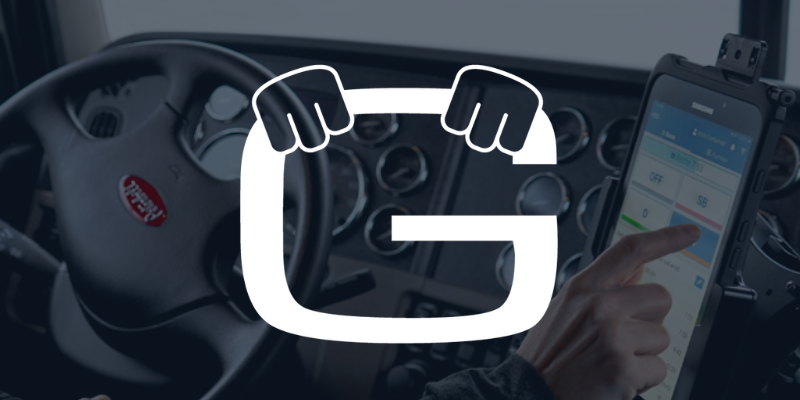 Geotab Drive
Geotab Drive is an open platform developed by Geotab for drivers. It allows you to make electronic logs, security rounds, identify drivers, receive various types of alerts, all from terminals or cell phones. Geotab Drive allows you to ensure the compliance of your fleet, improve productivity and add various functionalities to meet the specific needs of your company.
Our latest articles related to productivity