Sustainability is at the heart of everything we do. From our efforts to minimize the environmental footprint of our internal operations to developing innovative technologies that optimize the ability of fleets to go green. More than ever we will reaffirm our commitment to supporting the trucking industry in its energy transition.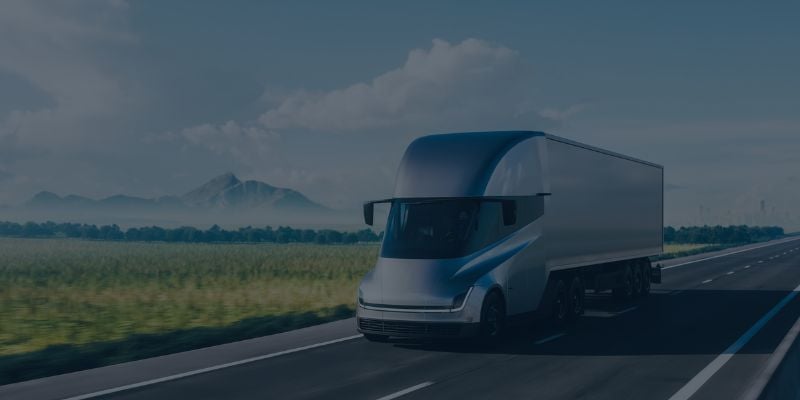 Transition and energy optimization coaching
AttriX offers coaching mandates subsidized by the Go Green program, in order to make the most of its benefits. We offer the assistance of energy transition specialists who are familiar with all the subsidies offered in connection with electric conversion, as well as an exclusive coaching plan to guide you through each step of your green shift. Our methodology will allow you to reach your goals in an efficient manner.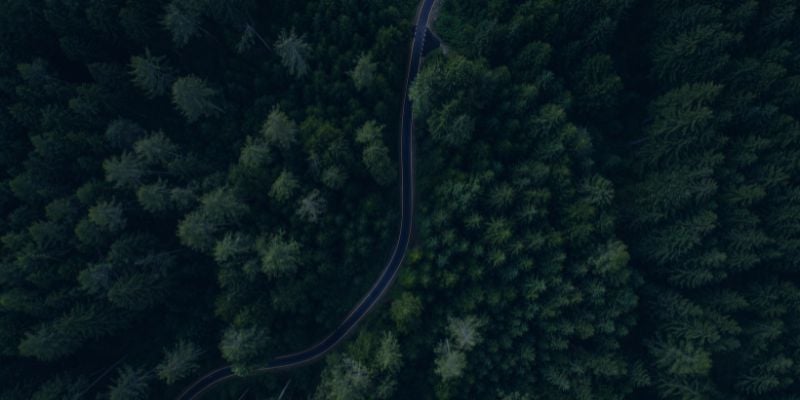 Training and Ecodriving
AttriX team specialists, certified in energy optimization by the Ministry of Energy and Natural Resources, offer training in eco-driving to help you identify GHG and cost reduction opportunities and establish an effective strategy to reach your goals. Driver awareness and training are essential. Telematics data analysis, reporting and driver training will strengthen your efforts to make your fleet sustainable and more efficient.
Our latest articles related to sustainable mobility